Welcome to tales of spooky security, freakish custom fields, and the potential horrors of user-created projects and issue types.
I've been using Jira since 2011 and have seen some scary things over the years. This course will show you some problems to avoid and give you ways to respond if they occur. After each story is a live poll where you'll select what you would do to fix the problem.
You'll hear about:
security and password horrors,
the Next-gen project type in Jira Cloud,
upgrade related add-on problems,
and bad data management practices.
As new scary experiences occur, I'll add their stories to the course. Go to the next lesson to join me as we descend into Jira madness!
Duration: 19 minutes
Certificate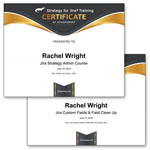 You'll earn a certificate of completion to add to your portfolio or resume.
Impress your friends and colleagues. One or more Strategy for Jira® Training certs will look fabulous on your cube wall!
About the Instructor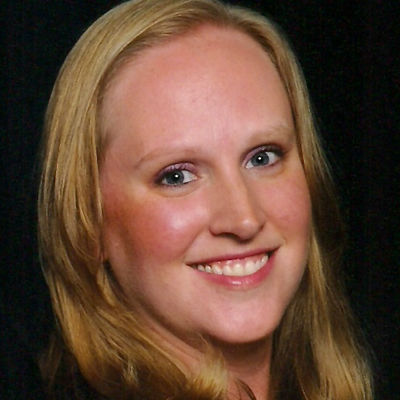 Rachel Wright is an entrepreneur, process engineer, and Atlassian Certified Jira Administrator. She started using Jira and Confluence in 2011, became an administrator in 2013, and was certified in 2016.