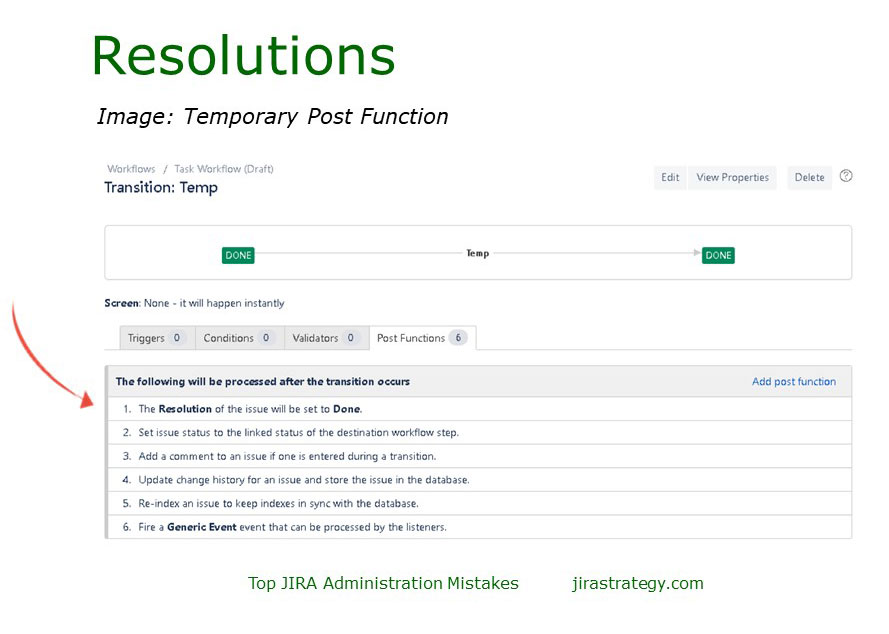 Did you hear about the company with 132 Jira Administrators? How about the company plagued with 134 Issue Types? Have you ever accidentally broken workflows and everyone's filters? Join Rachel Wright as she recounts the top 20 Jira admin mistakes she's made and seen. Hopefully you can avoid these mistakes and keep your application out of the Jira swamp!
This presentation is for Jira Administrators and is based on the mistakes and examples in the Jira Strategy Admin Workbook. This presentation is self-paced so you can review the material you want, in the order that makes sense for you.
Topic menu:
Knowledge
Ownership
Test Environment
Duplicates
Resolved ≠ Closed
Workflow
Bulk Changes

Announcement Banner
External Users
External Email
Application Access
Project Naming
Issue Types
Resolutions

Proper Field Types
Hidden Projects
Clean Up
Multiple Instances
User Management
Standards
Duration: 38 minutes
Certificate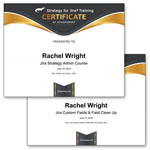 You'll earn a certificate of completion to add to your portfolio or resume.
Impress your friends and colleagues. One or more Strategy for Jira® Training certs will look fabulous on your cube wall!
About the Instructor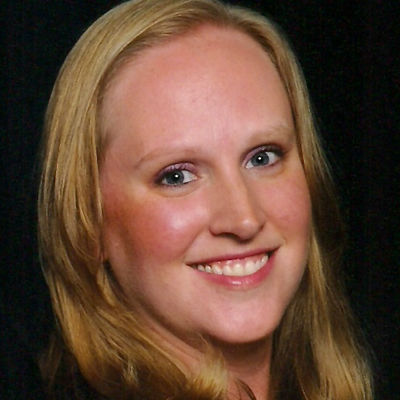 Rachel Wright is an entrepreneur, process engineer, and Atlassian Certified Jira Administrator. She started using Jira and Confluence in 2011, became an administrator in 2013, and was certified in 2016.